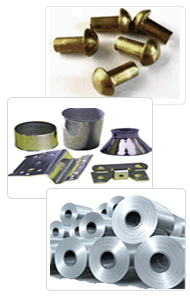 Bidding has picked up as one of the strengths of Synise. We derive the best prices out of a closed and tight grouping of competing suppliers. It is not necessary to bring in new suppliers but find out who within a closed group can give the best price. This is typically useful in awarding new business which have no incumbent to start with.
Synise has seen an increasing trend of direct material bidding, in closed group with the objectives of getting best prices. Ultimately it is the negotation which happens online while all other parameters are fixed offline. Part criticality and supplier selection being the key more time can be spent on that instead of negotiations.
Synise has conducted dynamic auctions for Mudugan Mass at Hospet Steel Ltd., Steel Sheets at L&T, Brass Rivets at Rane Brake Lining Lid, Sheet Metal/Stamping component,Tooling development for Mahindra & Mahindra , EN8 bars for GE motor India Ltd.with a reduction ranging from 5% to 15%.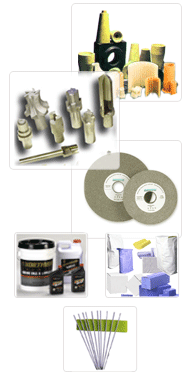 The indirect material forms the ideal chunk of spend that can go through a quick and efficient bidding process, owing to its being a commodity and fragemented supply market. It also allows for newcomers to show their strength against supliers deep rooted in the buyers favourite list without any clear advantage.
The bidding also makes it easier for a buyer to look at a host of switching options based on the overall price performance ratio especially relevant for cutting tools, Electrodes, Grinding wheels, Oils & Lubes, Packaging, etc which are purely performance based cost as against per piece cost.
Synise has worked with over 150 companies on Indirect Spend bringing reduction ranging from 10 % to 30 %. Typical items like Refractories, Cutting tools, Electrodes, Grinding wheels, Oils & Lubes, Packaging, etc from ideal spend for competitive bidding.